Blogs from the Field
A healthy future for wildlife, people, and planet.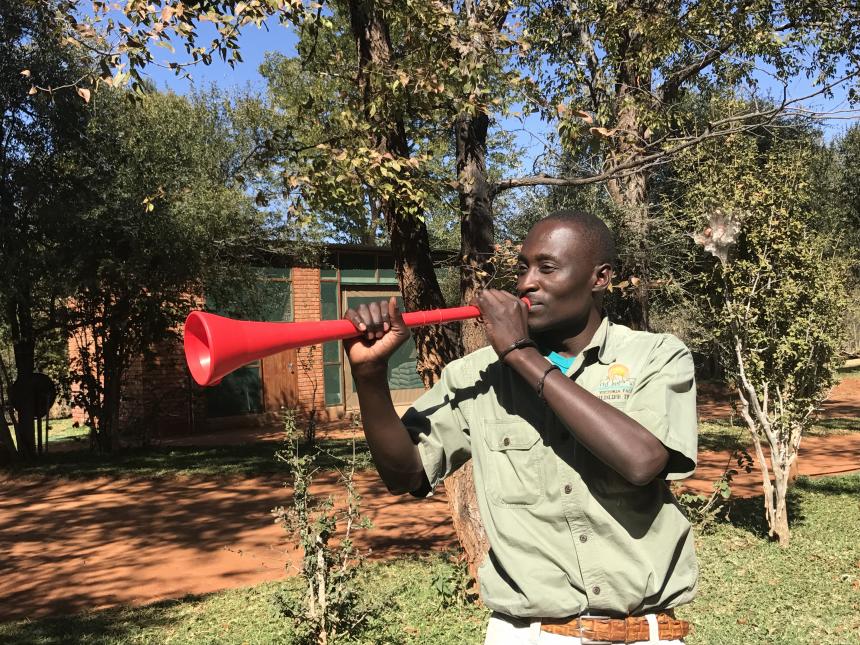 If you are a soccer fan you probably remember the penetrating drone of vuvuzelas that pervaded the stadiums of South Africa in the 2010 World Cup....
Dawn breaks over a wide and acacia-studded savanna. In their wallows, the mud slathered buffalos blink sleepily at our passing, and the air is alive with the purr of zebra doves....