Blogs from the Field
A healthy future for wildlife, people, and planet.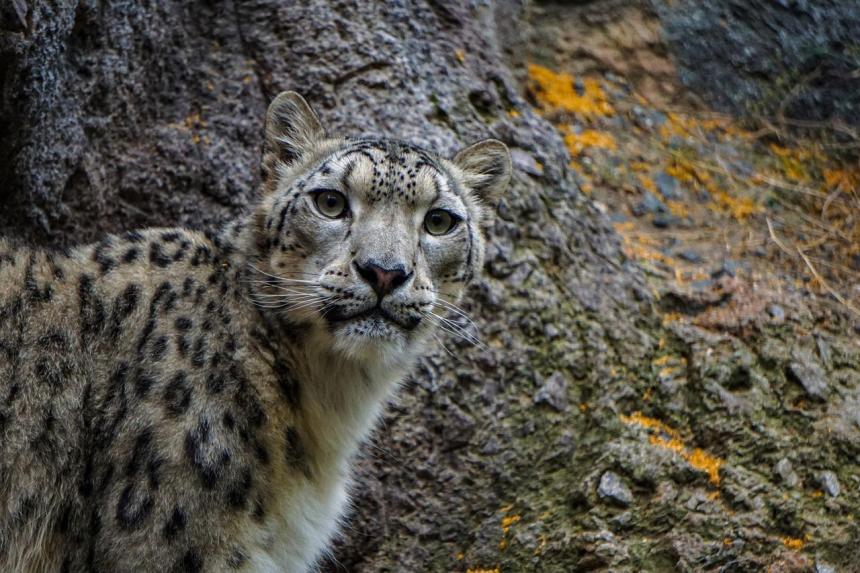 It all started with an unexpected text message - "Do you know of any veterinarians willing to assist a snow leopard collaring project in a remote corner of eastern Kyrgyzstan?" One jumped immediately to mind…me!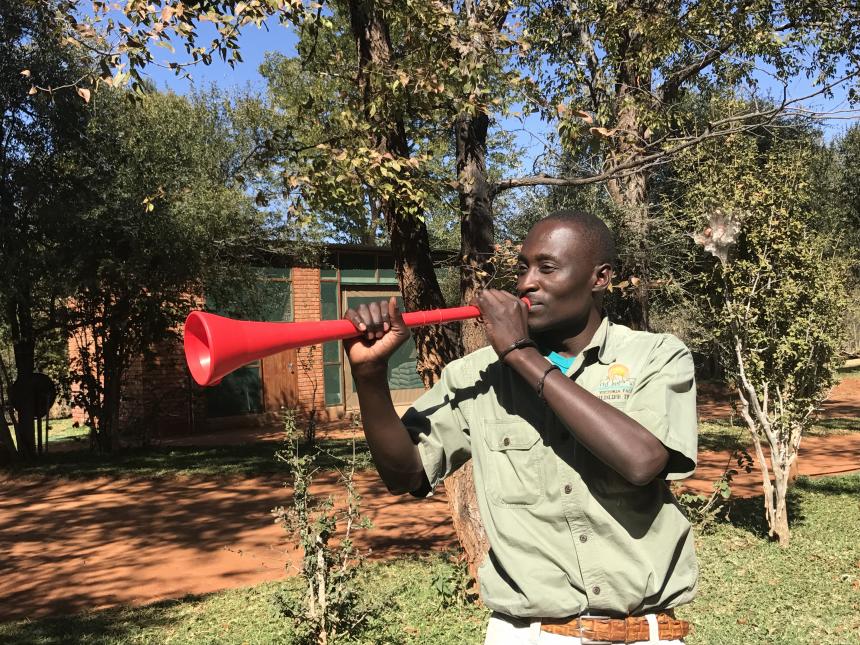 If you are a soccer fan you probably remember the penetrating drone of vuvuzelas that pervaded the stadiums of South Africa in the 2010 World Cup....