Blogs from the Field
A healthy future for wildlife, people, and planet.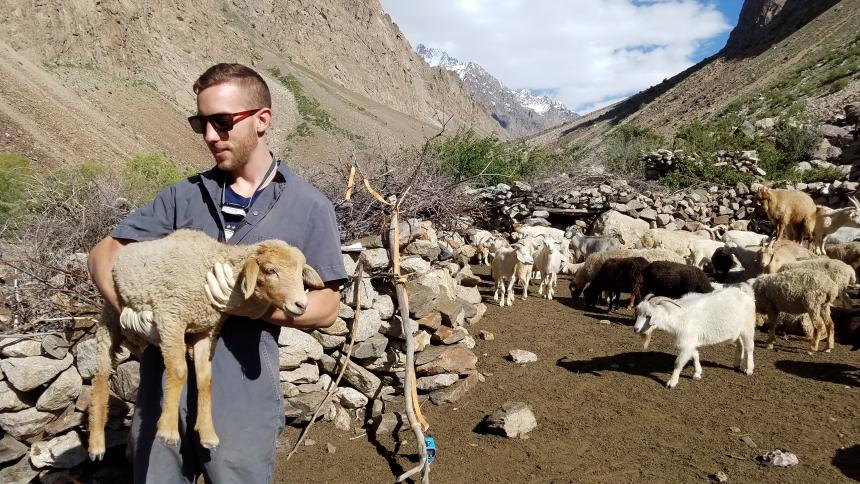 July 06, 2023
At an altitude of 13,000 feet, I'm strangely captivated by the beads of water collected on the ceiling of my thin nylon shelter. An individual drop slowly swells and parts from its neighbors, plummeting down and crashing on the surface of my sleeping bag....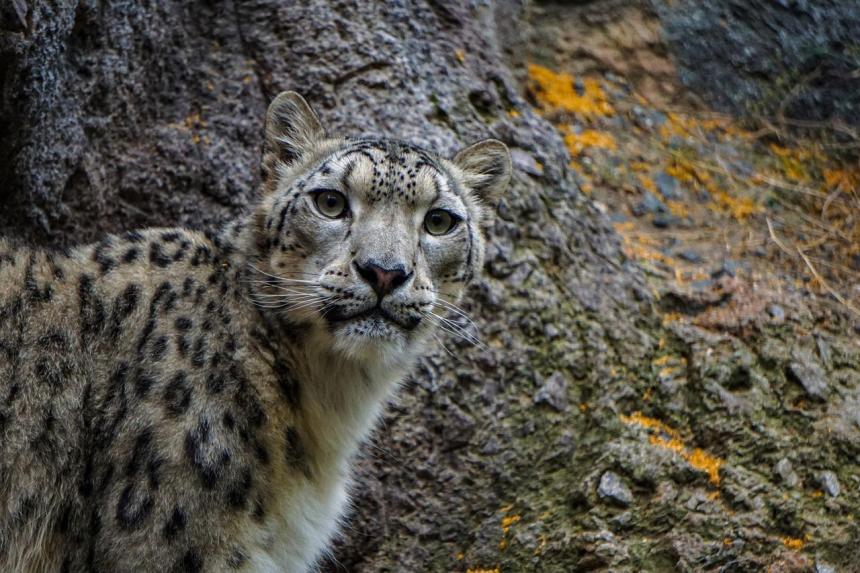 It all started with an unexpected text message - "Do you know of any veterinarians willing to assist a snow leopard collaring project in a remote corner of eastern Kyrgyzstan?" One jumped immediately to mind…me!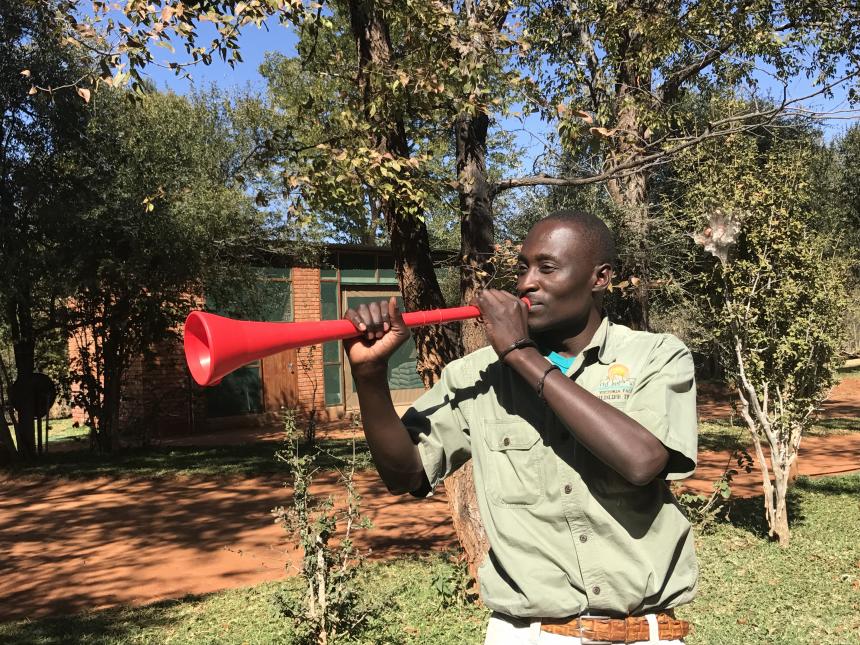 If you are a soccer fan you probably remember the penetrating drone of vuvuzelas that pervaded the stadiums of South Africa in the 2010 World Cup....