Blogs from the Field
A healthy future for wildlife, people, and planet.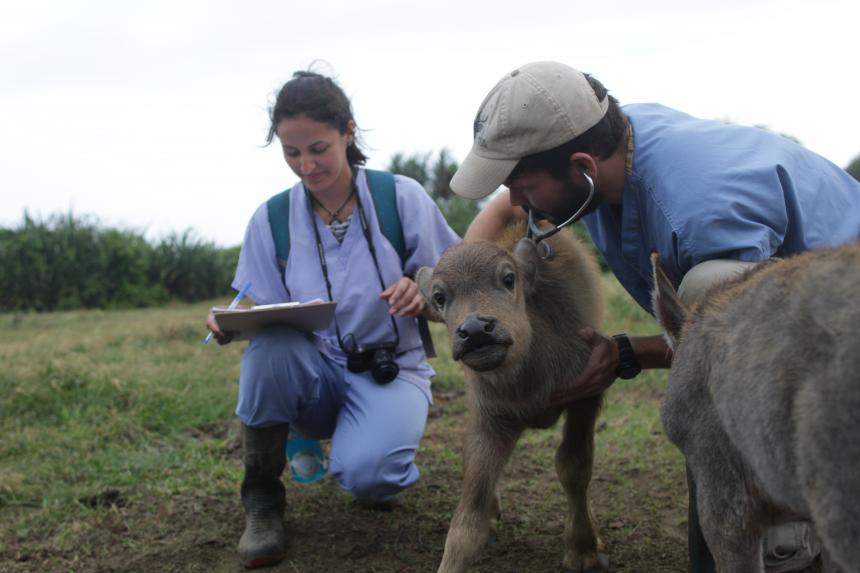 February 16, 2021
A few weeks ago I learned about trypanosome parasites in parasitology class. As the professor explained what diseases these parasites cause, one species of trypanosome in particular stood out to me, Trypanosoma evansi. T. evansi is transmitted by tabanid flies and is found throughout Africa, Asia and tropical America, and it causes a disease called surra in all domestic species.
The news is depressing. A recently released article in Science by my colleagues at the Cornell Laboratory of Ornithology shows that 3 billion birds have vanished in the lasts 50 years….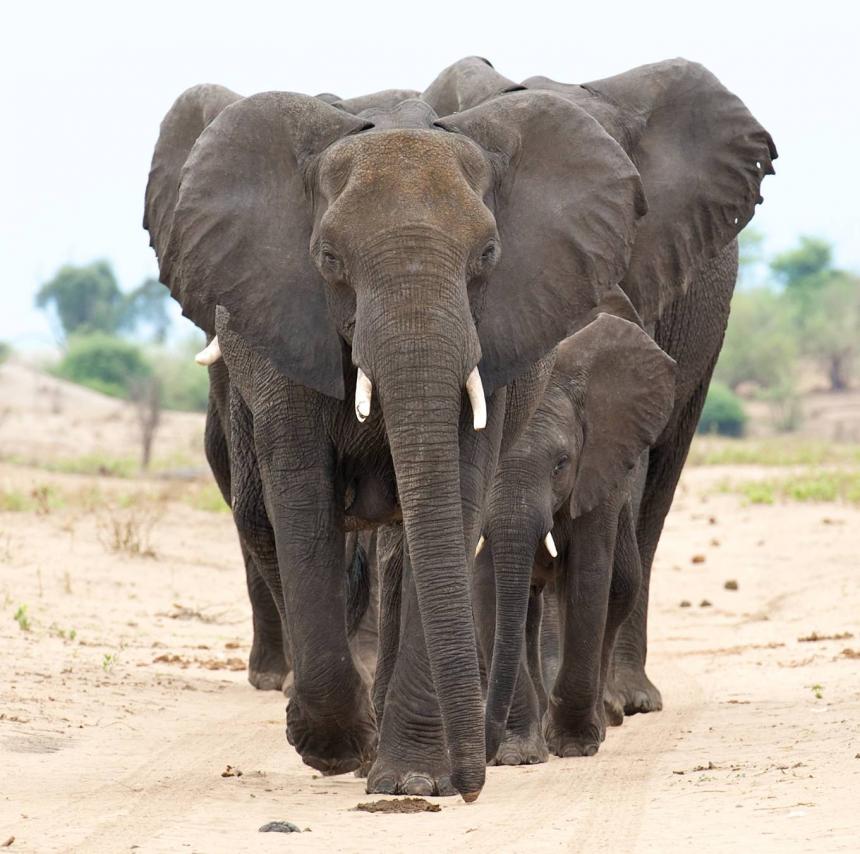 At our recent meeting in Maun, Botswana, an unprecedented reimagination of rangeland stewardship gained genuine traction, an approach that could resolve land-use conflicts that have plagued the nation and the region for more than half a century....