Blogs from the Field
A healthy future for wildlife, people, and planet.
The news is depressing. A recently released article in Science by my colleagues at the Cornell Laboratory of Ornithology shows that 3 billion birds have vanished in the lasts 50 years….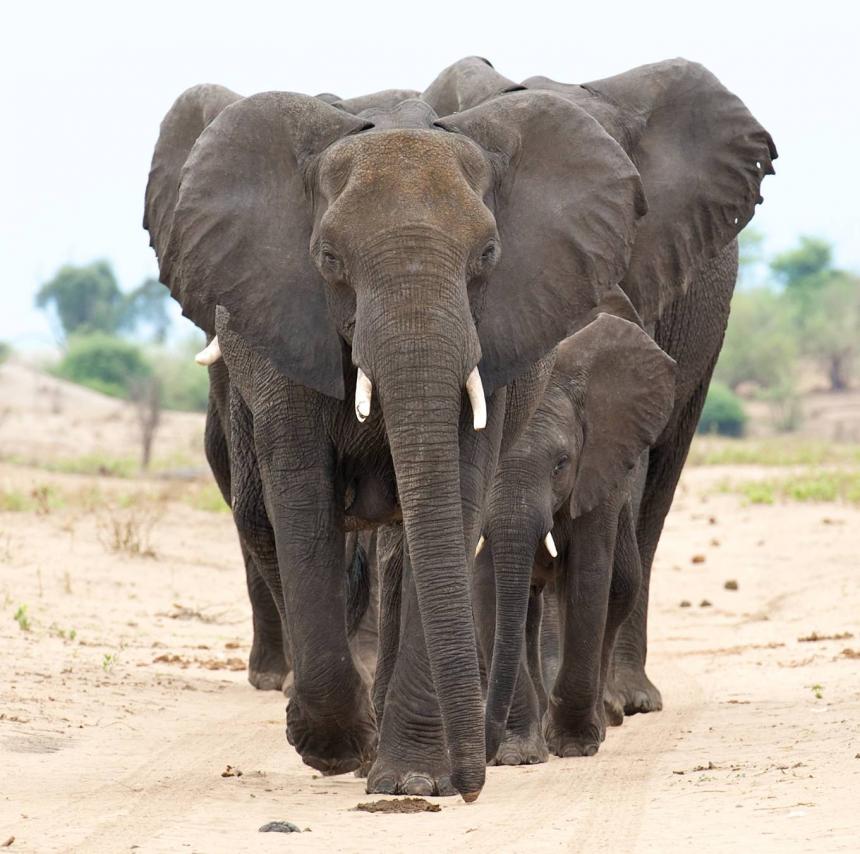 At our recent meeting in Maun, Botswana, an unprecedented reimagination of rangeland stewardship gained genuine traction, an approach that could resolve land-use conflicts that have plagued the nation and the region for more than half a century....