Blogs from the Field
A healthy future for wildlife, people, and planet.
The news is depressing. A recently released article in Science by my colleagues at the Cornell Laboratory of Ornithology shows that 3 billion birds have vanished in the lasts 50 years….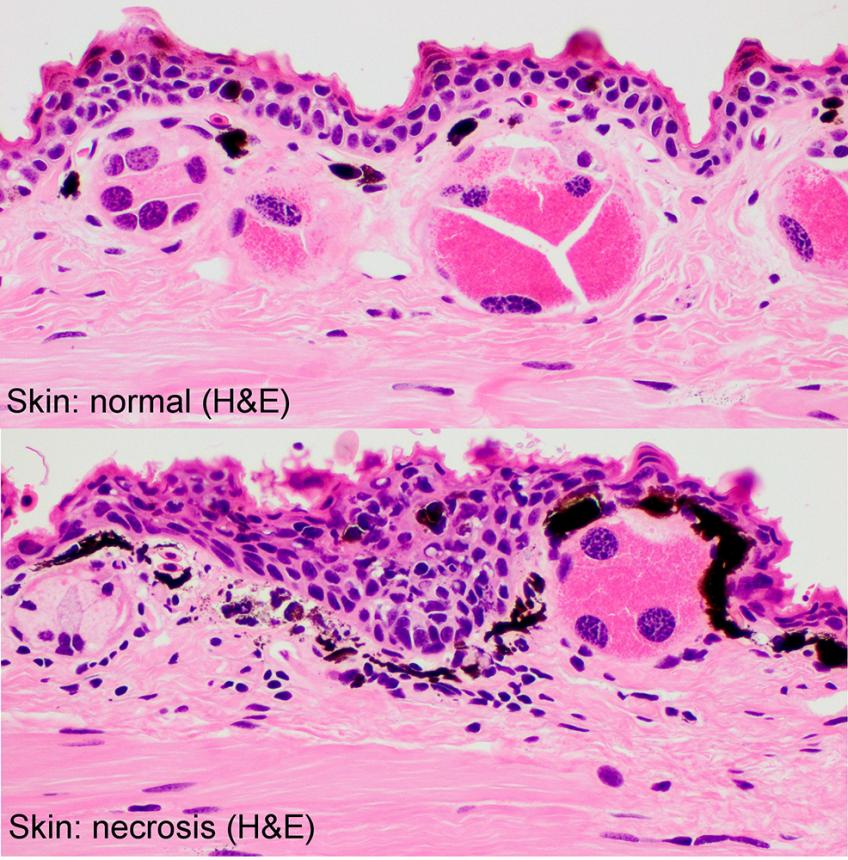 When the Cornell Wildlife Health Lab investigates mortalities in wildlife, our specially trained pathologists use diagnostic tools to crack the case....