Blogs from the Field
A healthy future for wildlife, people, and planet.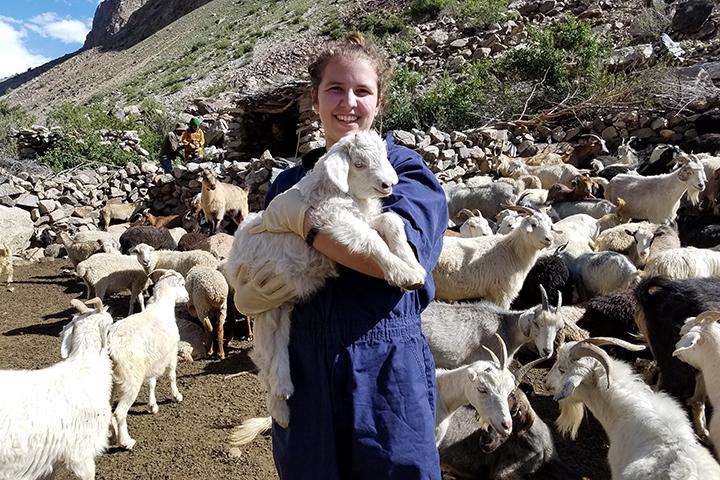 March 22, 2023
I vividly remember the night before I left for Tajikistan; I was nervous, excited, and utterly exhausted. I had just finished wrapping graduation gifts for my roommates and had just about moved everything out of where I was living for the last two years (including my bed)....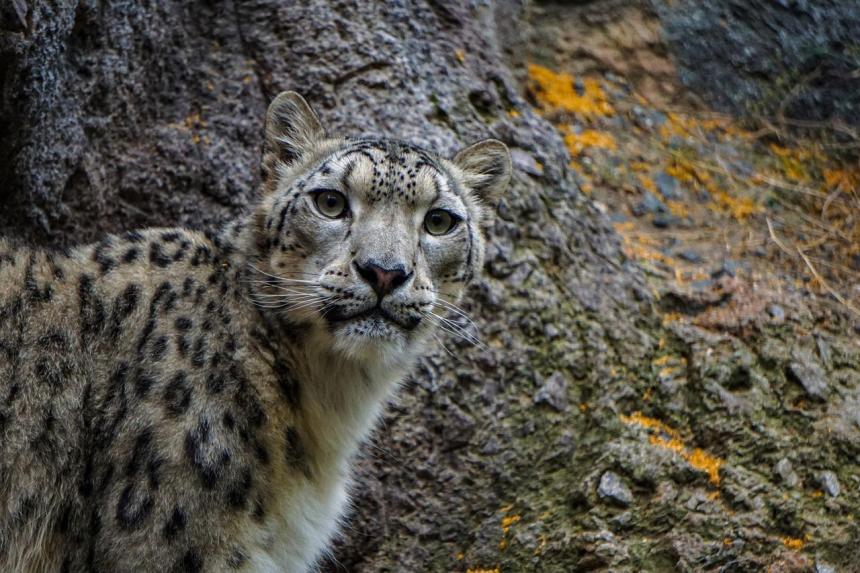 It all started with an unexpected text message - "Do you know of any veterinarians willing to assist a snow leopard collaring project in a remote corner of eastern Kyrgyzstan?" One jumped immediately to mind…me!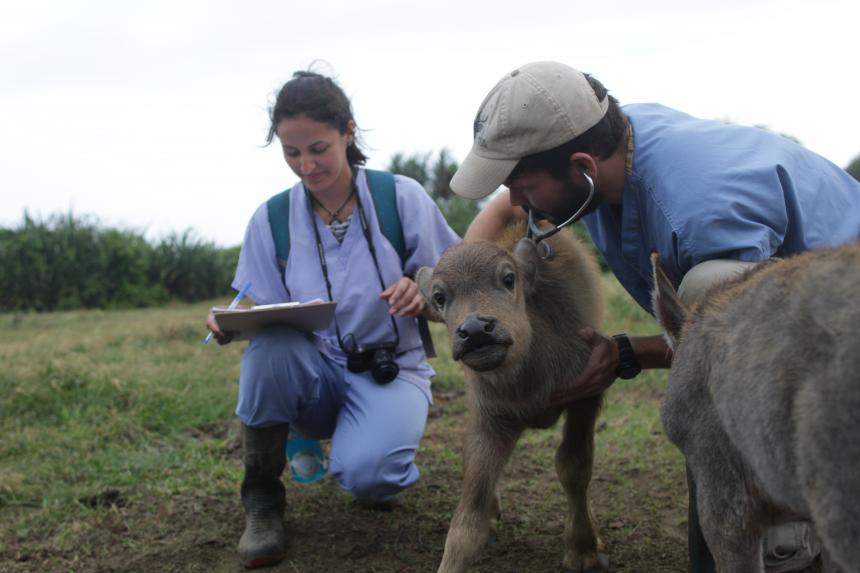 February 16, 2021
A few weeks ago I learned about trypanosome parasites in parasitology class. As the professor explained what diseases these parasites cause, one species of trypanosome in particular stood out to me, Trypanosoma evansi. T. evansi is transmitted by tabanid flies and is found throughout Africa, Asia and tropical America, and it causes a disease called surra in all domestic species.