Blogs from the Field
A healthy future for wildlife, people, and planet.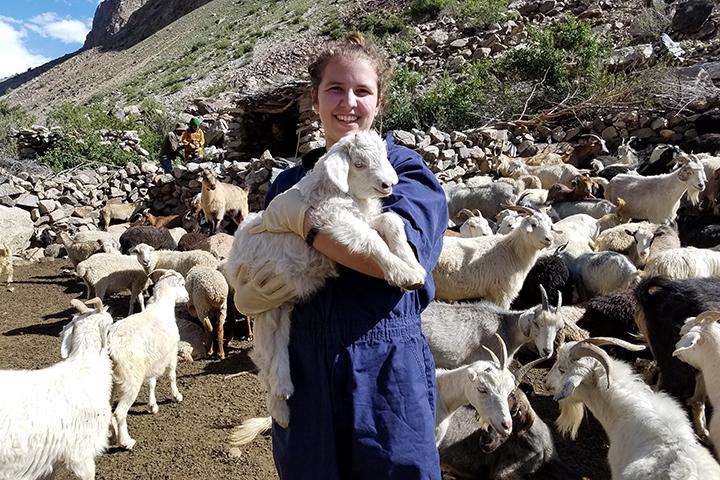 March 22, 2023
I vividly remember the night before I left for Tajikistan; I was nervous, excited, and utterly exhausted. I had just finished wrapping graduation gifts for my roommates and had just about moved everything out of where I was living for the last two years (including my bed)....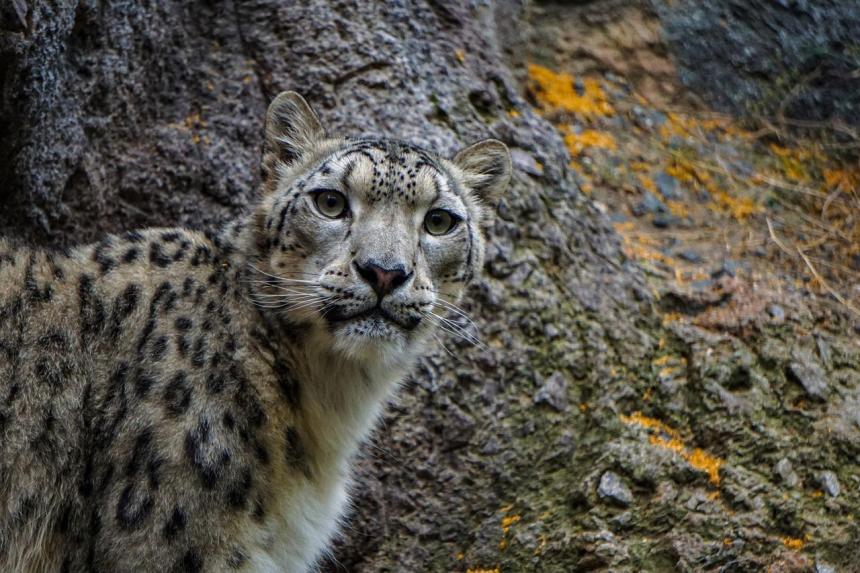 It all started with an unexpected text message - "Do you know of any veterinarians willing to assist a snow leopard collaring project in a remote corner of eastern Kyrgyzstan?" One jumped immediately to mind…me!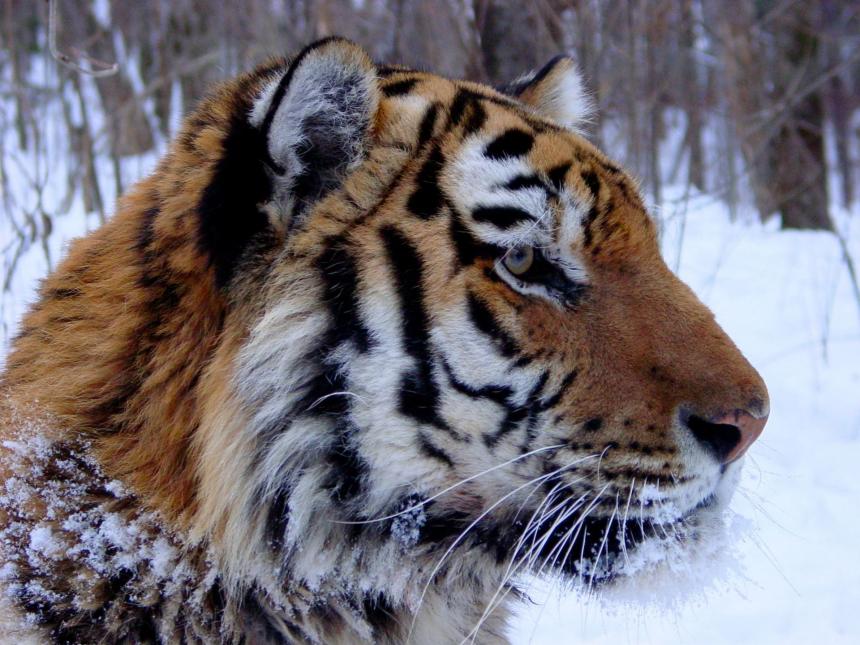 The fate of our wildlife lies at the hands of our policy makers – an obvious statement perhaps, but sometimes these forces work in unexpected ways....