Blogs from the Field
A healthy future for wildlife, people, and planet.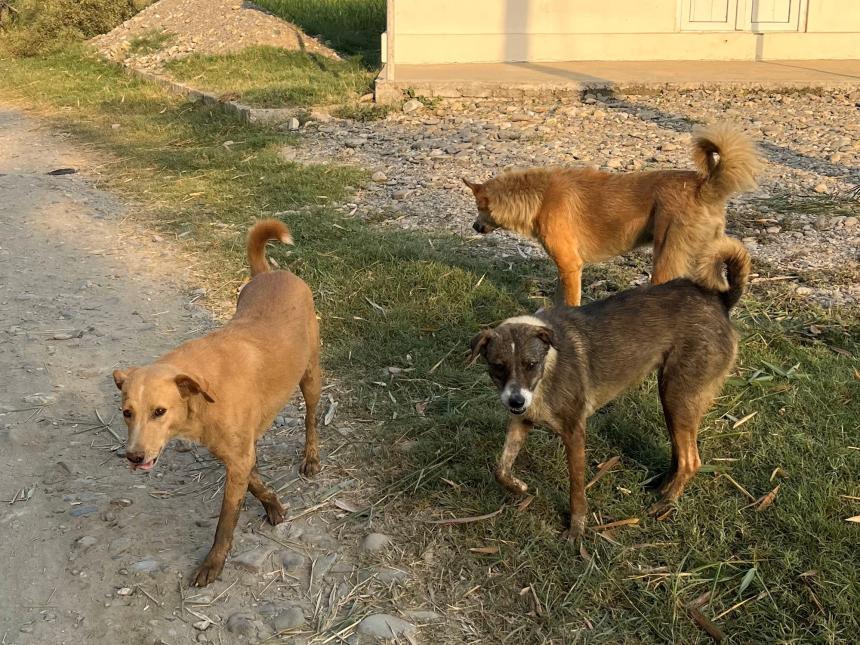 September 13, 2023
It was 5:30 am and I was already sweating when I stepped out of my wooden sleeping hut and into the steamy dawn at Nepal's Chitwan National Park.  It was already 85°F but would reach 105°F before noon. I was up before the sun to complete my summer intern research project - a census of free-roaming domestic dogs in the park's buffer zone....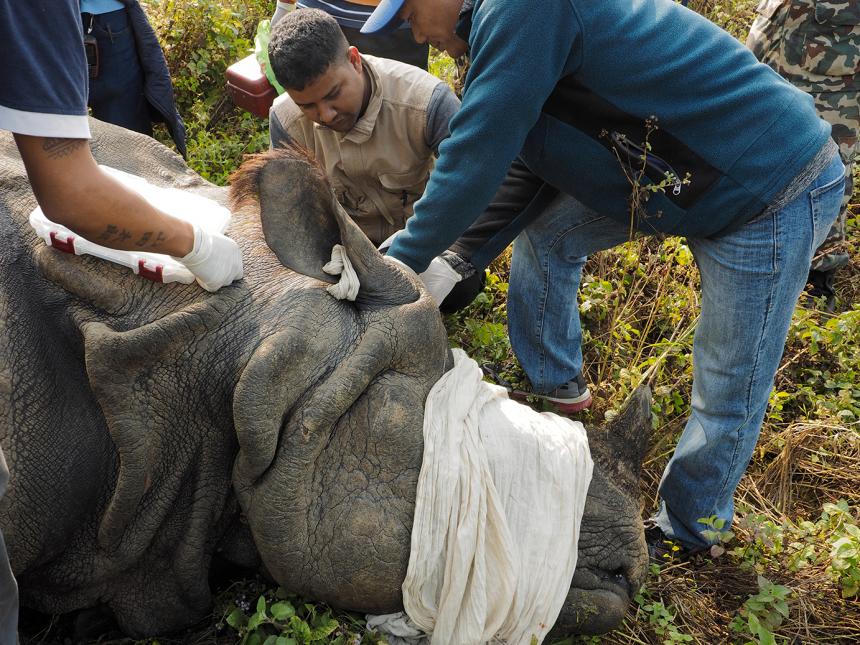 As I write this in summer 2020, it is almost six months since the first reports that a mysterious new pathogen was emerging in the Chinese city of Wuhan. Given the pandemic that ensued, few of us remain unaware of the omnipotent reach of wildlife-origin microbes to disrupt our health, our economies and our liberty....