Blogs from the Field
A healthy future for wildlife, people, and planet.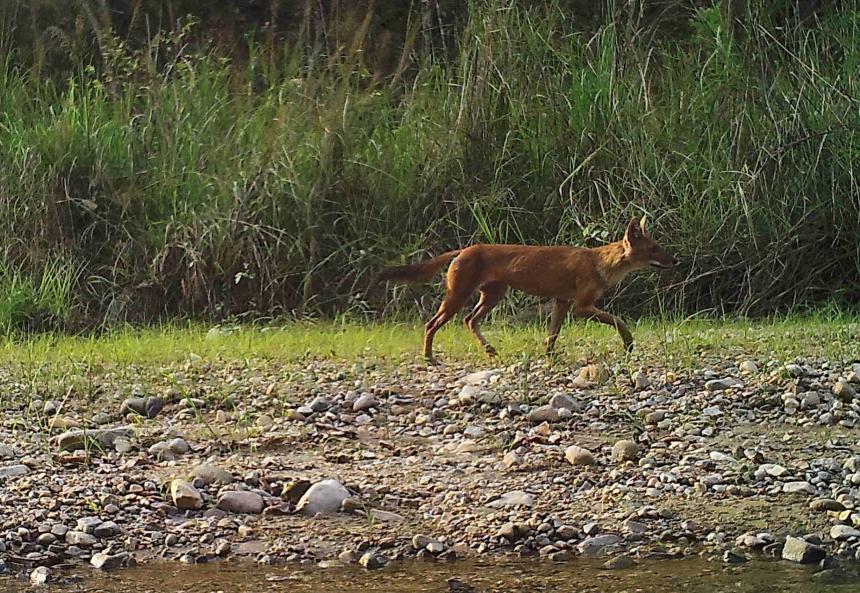 February 11, 2023
Six years ago, on a regular workday, I was sitting at my desk tagging photos from a camera trap survey. Late in the afternoon, a picture of an uncanny species baffled me. It looked somewhat like a domestic dog, but taller and longer-bodied....