Blogs from the Field
A healthy future for wildlife, people, and planet.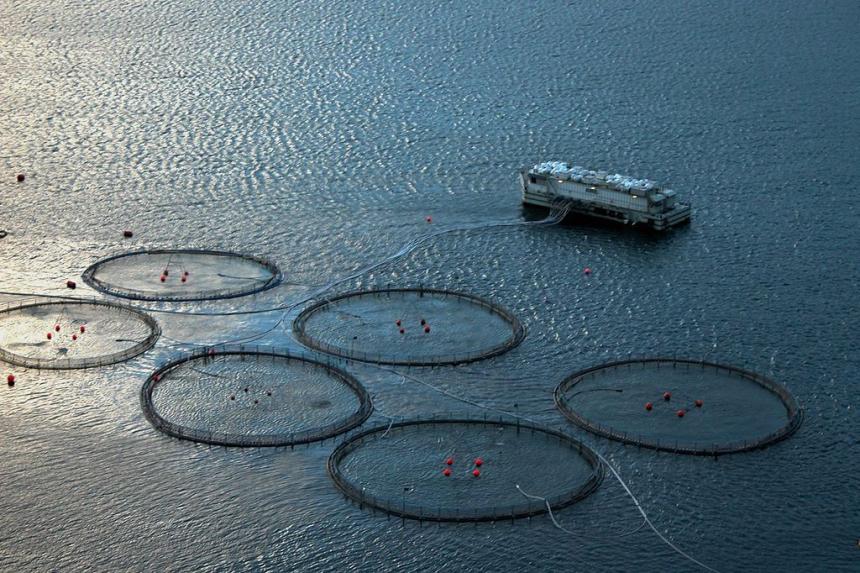 Mostly stuck at home like the rest of you, I cannot get the constant talk about testing and tracing out of my head during this COVID-19 pandemic. New York Governor Andrew Cuomo's voice is ever present, and I welcome his daily, even-tempered and pragmatic broadcasts about how to keep us safe. Given my line of work, I easily saw some analogies, and I said to my work-at-home spouse on one of our daily walks, "Fish farmers have to deal with epidemics, too."
I don't usually think of myself as a detective. I tell folks that we at the Aquatic Animal Health Program investigate fish kills for the New York State Department of Environmental Conservation (DEC)....