Blogs from the Field
A healthy future for wildlife, people, and planet.
September 07, 2022
Poultry health, harmful algal blooms, and Kenyan fishing communities—you might be wondering, how exactly are these concepts linked? Join me on the tale of my summer in Kenya, where I was exploring these topics....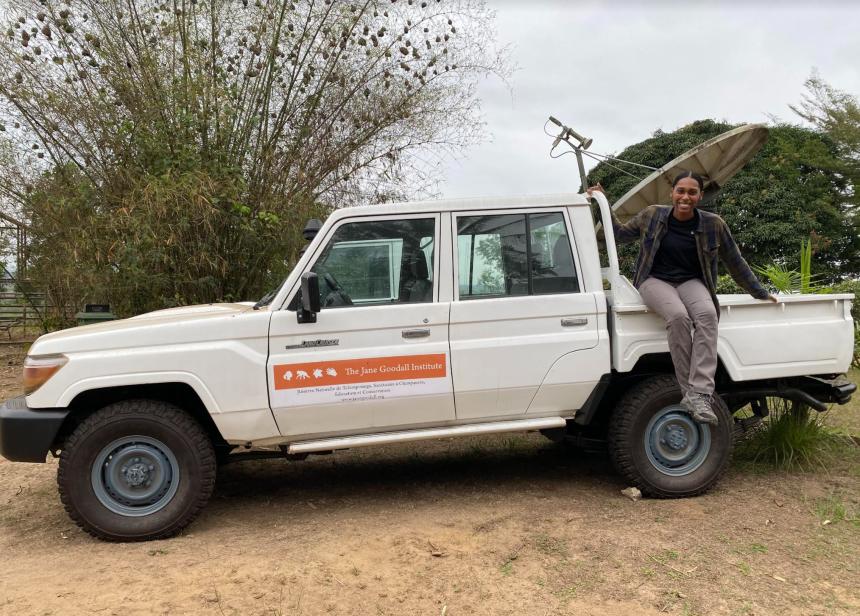 April 12, 2022
In November 2019, my classmate, Hannah Padda, DVM '22, and I were selected by Dr. Robin Radcliffe, a Cornell wildlife veterinarian and associate professor of practice in wildlife and conservation medicine, as two of six participants for his 2020 Engaged Cornell team....