Blogs from the Field
A healthy future for wildlife, people, and planet.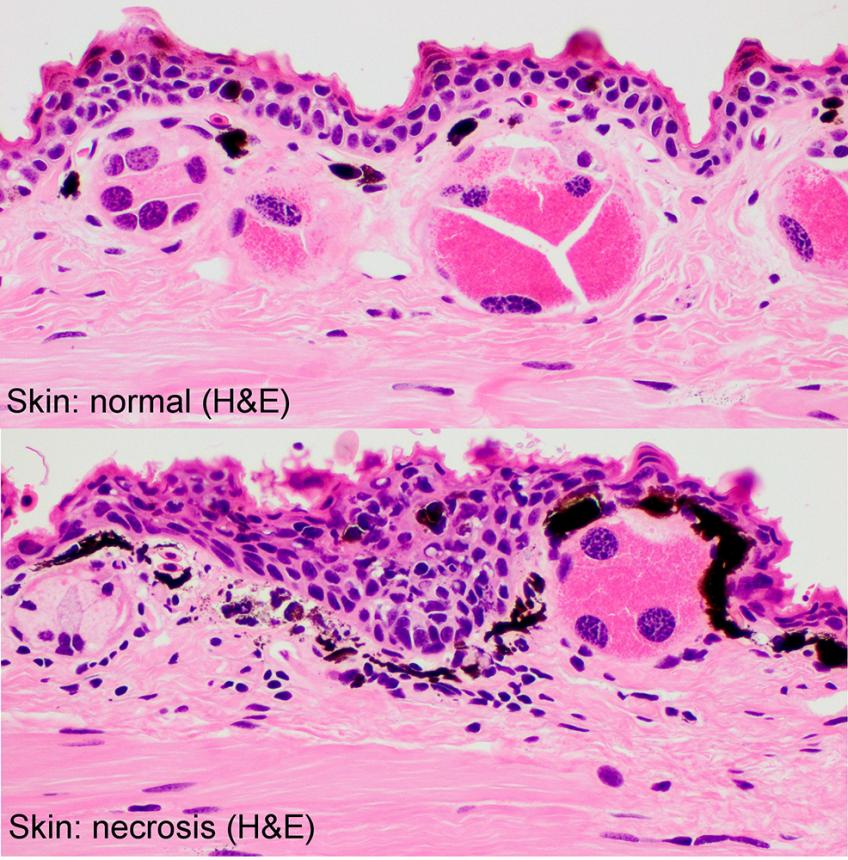 When the Cornell Wildlife Health Lab investigates mortalities in wildlife, our specially trained pathologists use diagnostic tools to crack the case....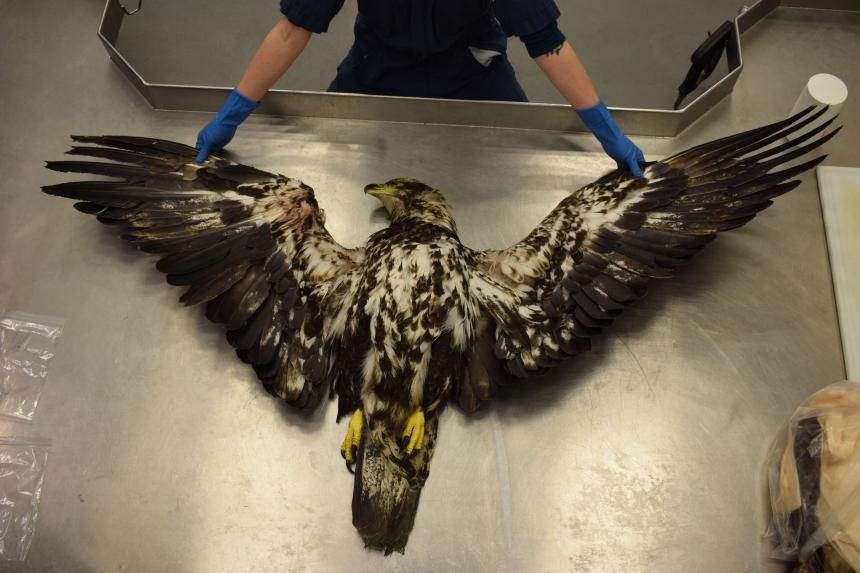 What do you call the post-mortem examination of an animal? The appropriate term is "necropsy," derived from necro ("death")….