Blogs from the Field
A healthy future for wildlife, people, and planet.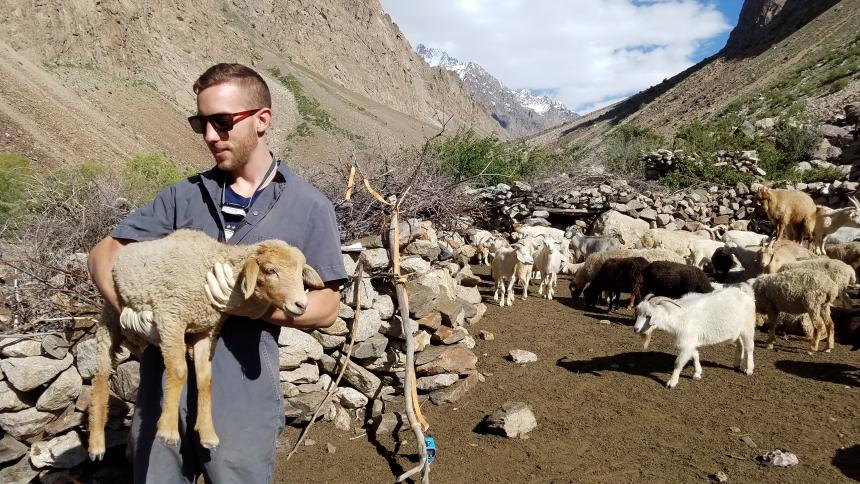 July 06, 2023
At an altitude of 13,000 feet, I'm strangely captivated by the beads of water collected on the ceiling of my thin nylon shelter. An individual drop slowly swells and parts from its neighbors, plummeting down and crashing on the surface of my sleeping bag....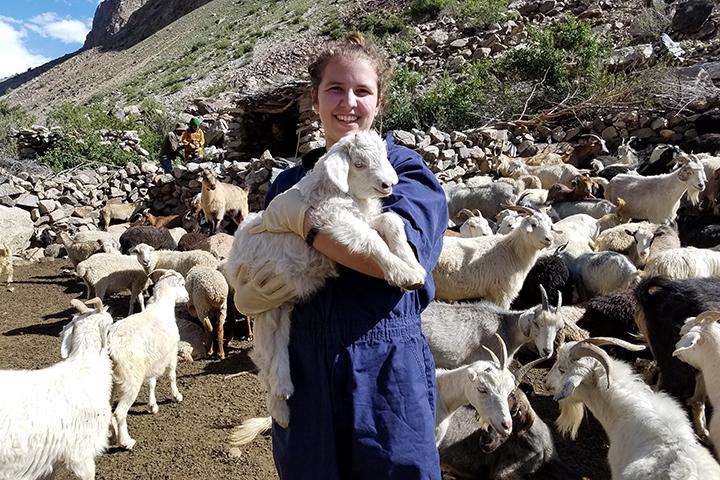 March 22, 2023
I vividly remember the night before I left for Tajikistan; I was nervous, excited, and utterly exhausted. I had just finished wrapping graduation gifts for my roommates and had just about moved everything out of where I was living for the last two years (including my bed)....