Blogs from the Field
A healthy future for wildlife, people, and planet.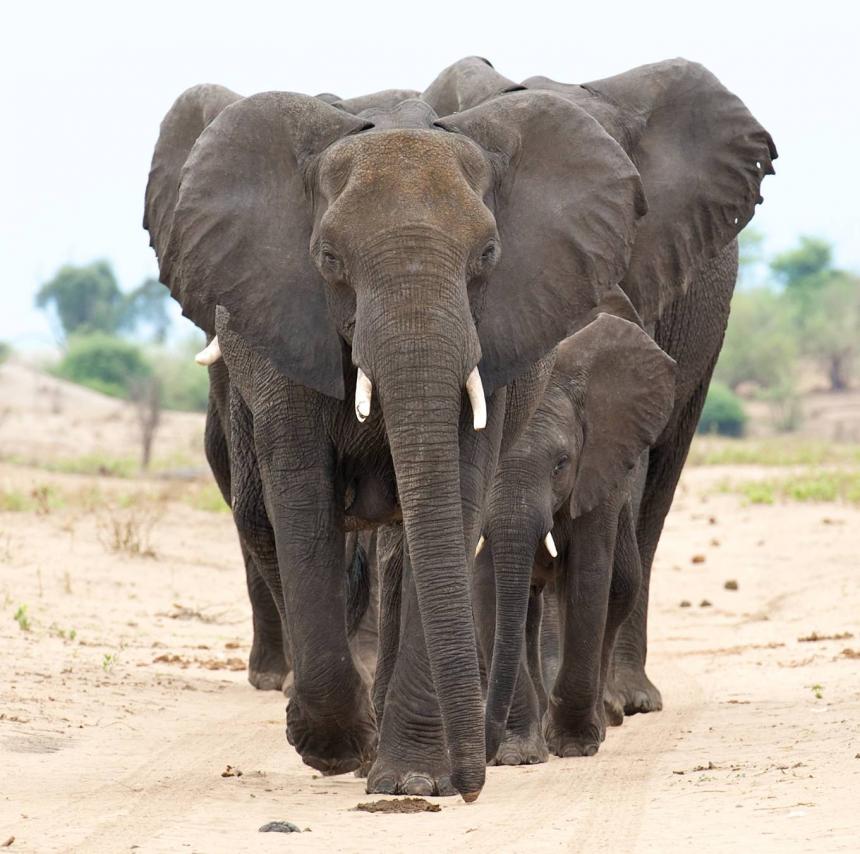 At our recent meeting in Maun, Botswana, an unprecedented reimagination of rangeland stewardship gained genuine traction, an approach that could resolve land-use conflicts that have plagued the nation and the region for more than half a century....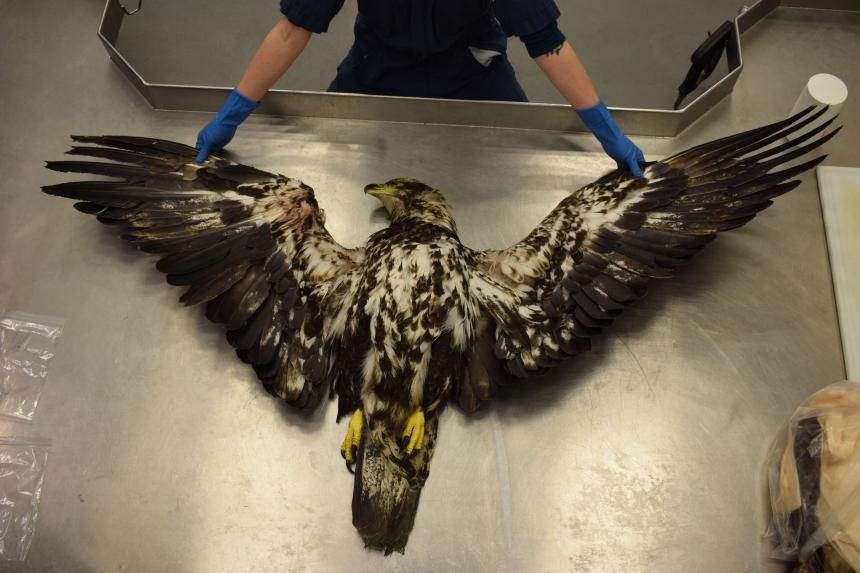 What do you call the post-mortem examination of an animal? The appropriate term is "necropsy," derived from necro ("death")….