Blogs from the Field
A healthy future for wildlife, people, and planet.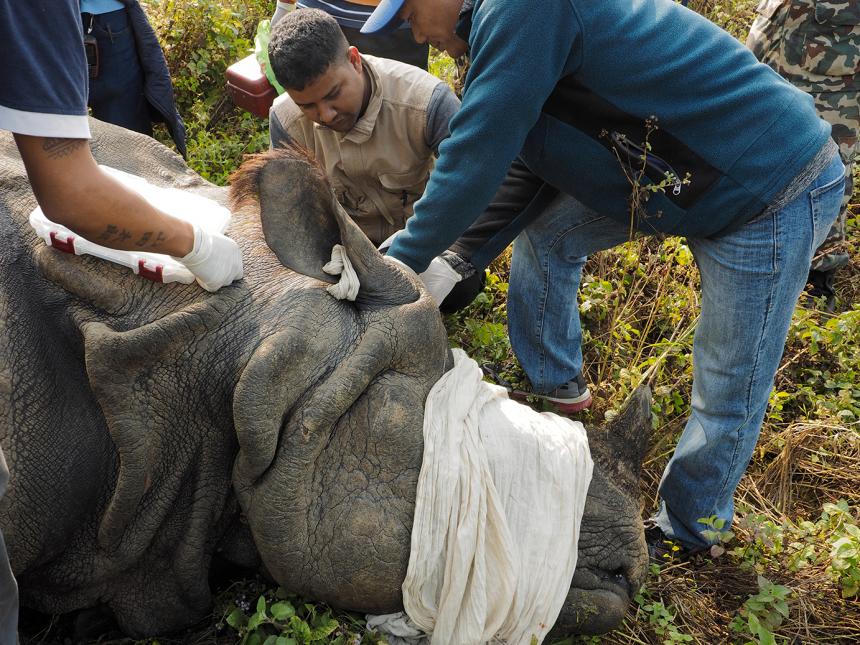 As I write this in summer 2020, it is almost six months since the first reports that a mysterious new pathogen was emerging in the Chinese city of Wuhan. Given the pandemic that ensued, few of us remain unaware of the omnipotent reach of wildlife-origin microbes to disrupt our health, our economies and our liberty....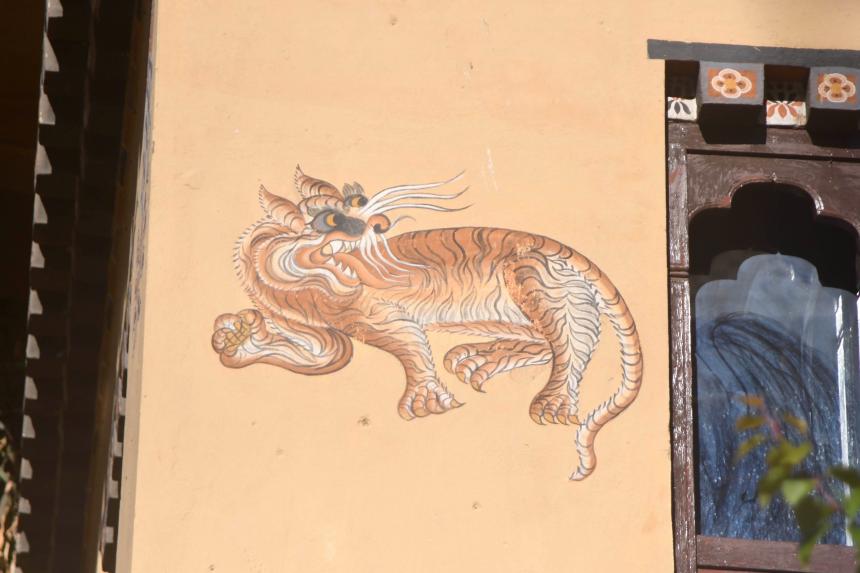 While sitting in a café contemplating the surrounding forested hills, it struck me that there is something unique about the city of Thimphu in Bhutan....