Blogs from the Field
A healthy future for wildlife, people, and planet.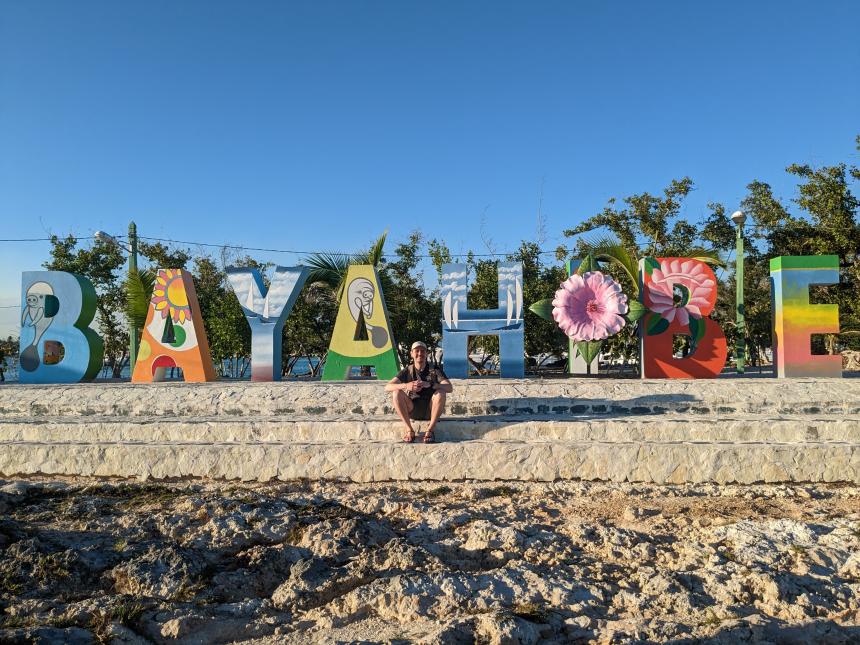 October 11, 2023
We strap on our snorkel gear and jump into the blue. It only takes a few butterfly kicks to reach a citadel bustling with life. Within seconds, we are greeted by branching, massive, and laminar structures formed by hundreds of genetically identical individuals....