Blogs from the Field
A healthy future for wildlife, people, and planet.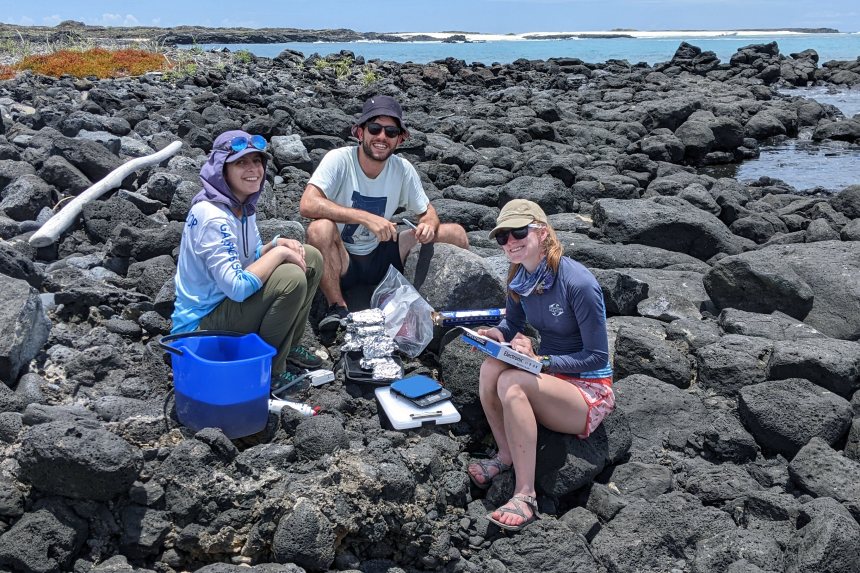 The equatorial sun is fierce and radiates off the field of lava rocks that make up the rugged shoreline. My co-investigators and I are swiftly processing twenty Sally Lightfoot crabs that were collected from the nearby rocks. For each crab we individually identify them, measure dimensions, obtain a body weight, perform a physical exam, and count a heart rate to assess their health....