Blogs from the Field
A healthy future for wildlife, people, and planet.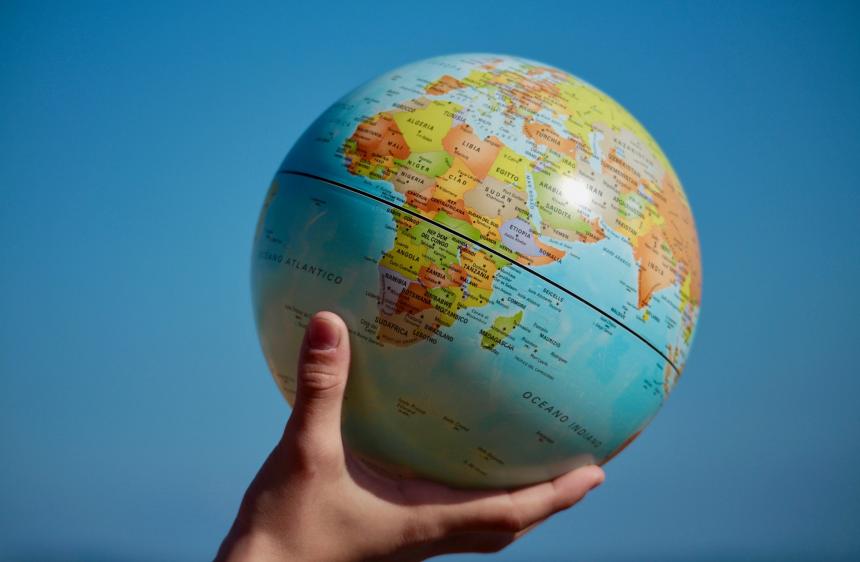 We drafted The Manhattan Principles on 'One World, One Health' in 2004. In 2020, let's act as if we truly comprehend the pandemic's stark reminder that there really is only one world, and one health. May Earth Days to come be better for it.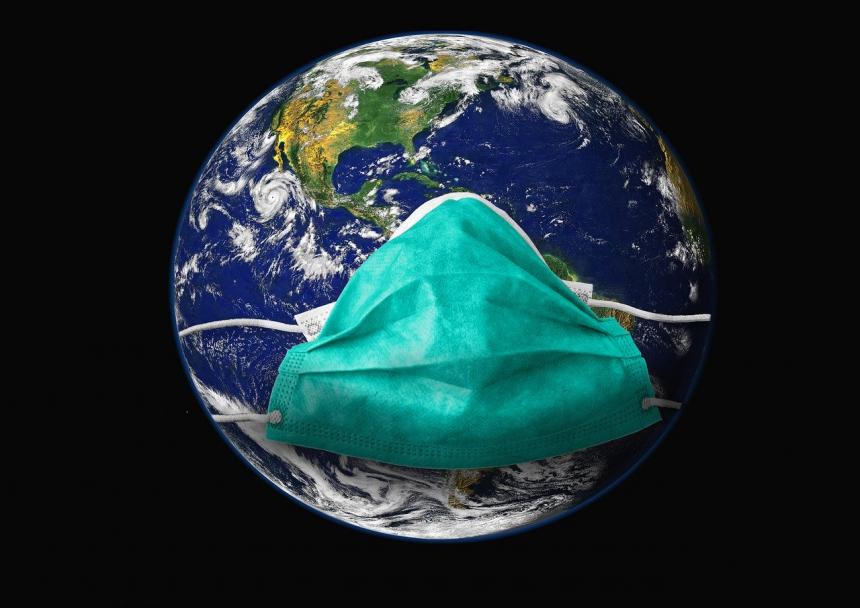 I have spent my career trying to think of ways to enhance my own species' respect and concern for the rest of life on Earth. Perhaps a tiny, invisible virus will be what actually (hopefully) tips the scales towards a critical mass of global understanding of the fact that our own health is intimately tied to how we treat the natural world…. It's not too soon to make this a "never again" moment. The very good news is that we can, and we must.