In the News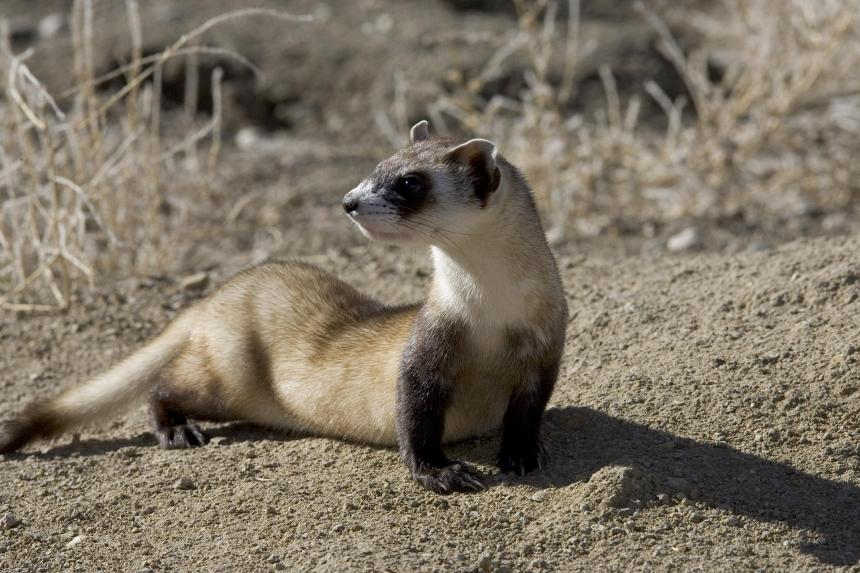 September 07, 2021
By testing easier-to-study coyotes, Cornell researchers, in collaboration with the Cheyenne River Sioux tribe, have identified a range of lethal diseases threatening black-footed ferrets – one of the most endangered animals in North America.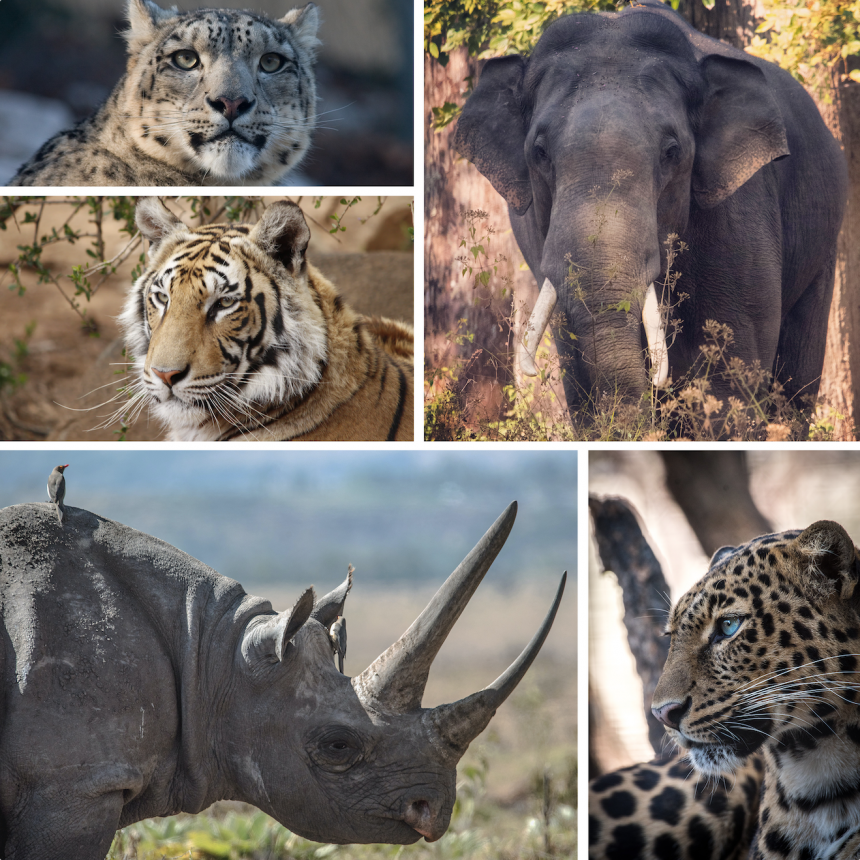 May 21, 2021
The third Friday of May is Endangered Species Day. Primarily as a result of human activities, our planet's biodiversity is shrinking at an unprecedented rate. The Cornell Wildlife Health Center is proud to support a diverse range of species and ecosystems through our work.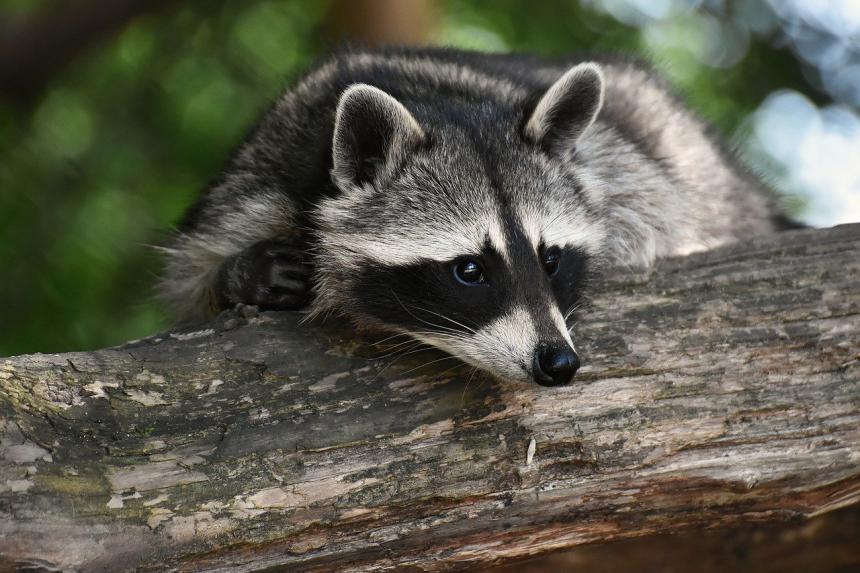 February 17, 2020
Vaccinations are intended to help our immune systems protect us from a disease. They prevent outbreaks of disease in humans and domestic animals. What about wild animals? Do they get vaccinated too?