In the News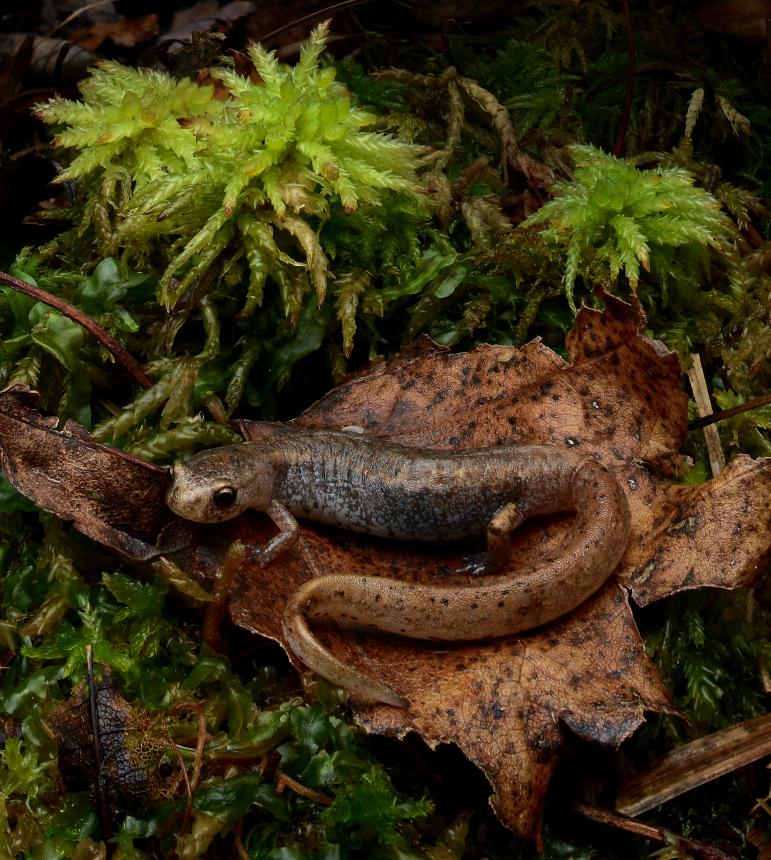 For Your Information
June 30, 2022
Successful conservation efforts for threatened species depend on accurate characterization of their distribution, habitat use, and threats. Environmental DNA (eDNA) monitoring can provide a sensitive and noninvasive alternative to traditional surveillance techniques.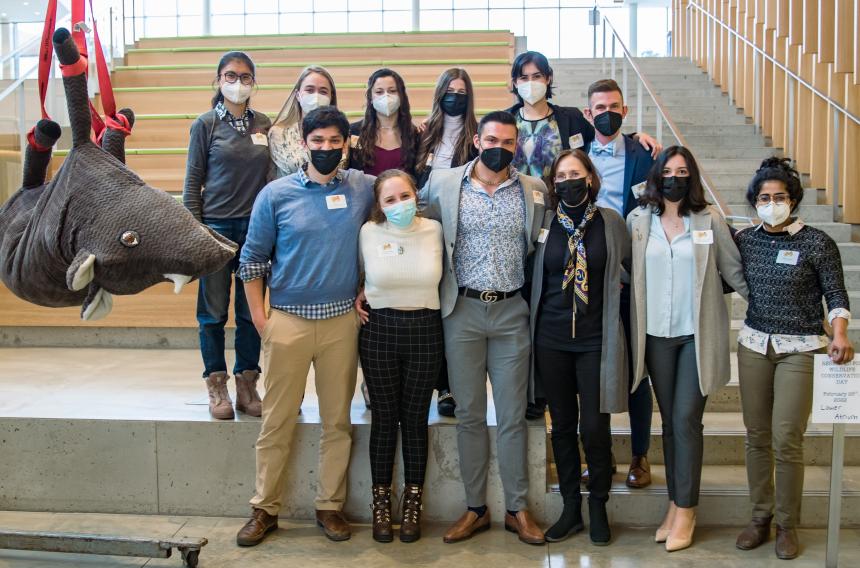 March 21, 2022
Cornell's Zoo and Wildlife Society hosted its first Wildlife Conservation Day Feb. 26, a one-day symposium devoted to education and training for students with an interest in non-domestic species.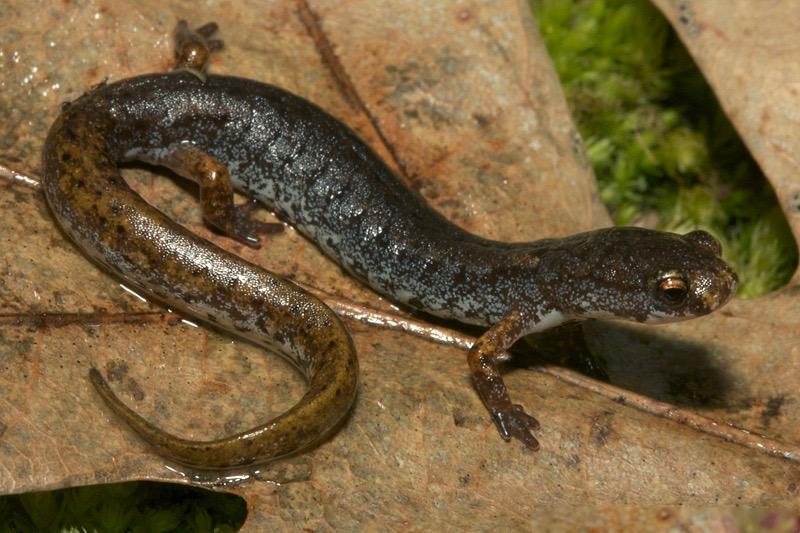 January 17, 2022
Environmental DNA techniques can detect a deadly virus in amphibian ponds, giving wildlife managers critical information about how to best protect vulnerable amphibian species.