In the News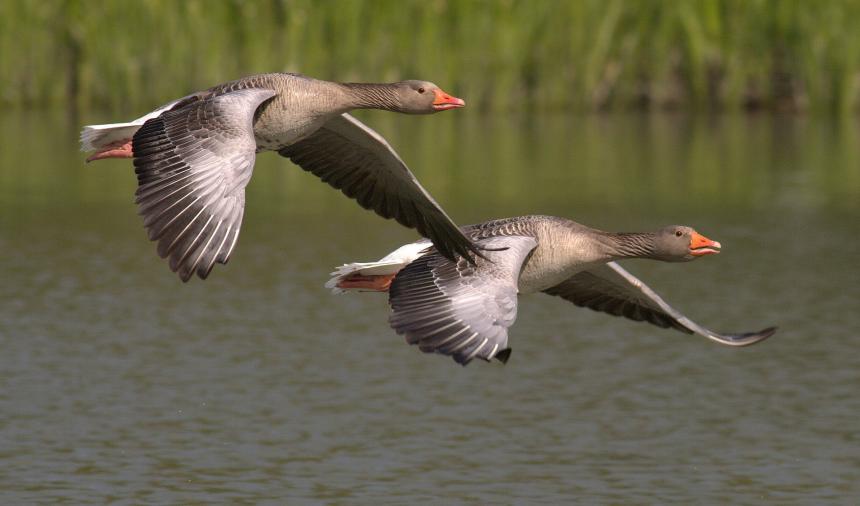 October 02, 2019
The Cornell Wildlife Health Lab has created StaPOPd, an interactive online tool that helps calculate how many plants or animals need to be introduced into a habitat in order to establish a stable population - a critical piece of information for conservation projects.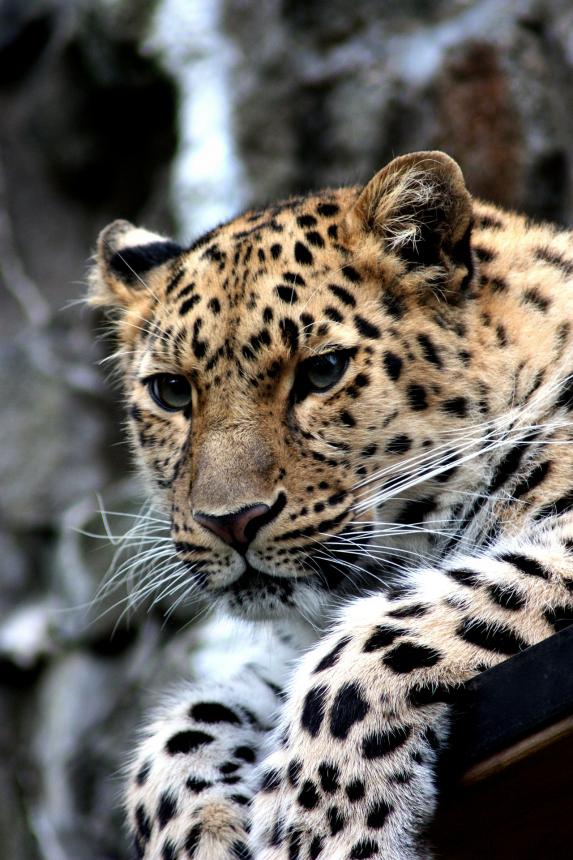 Announcement
May 31, 2019
Cornell Wildlife Health Center team members recently received two Atkinson Center for a Sustainable Future grants. Dr. Martin Gilbert and colleagues and will be exploring the effects of human-leopard interaction on food security and public health in Nepal, and Dr. Krysten Schuler and team will test an awareness campaign that promotes non-lead ammunition to reduce the threat of lead toxicity to people and ecosystems.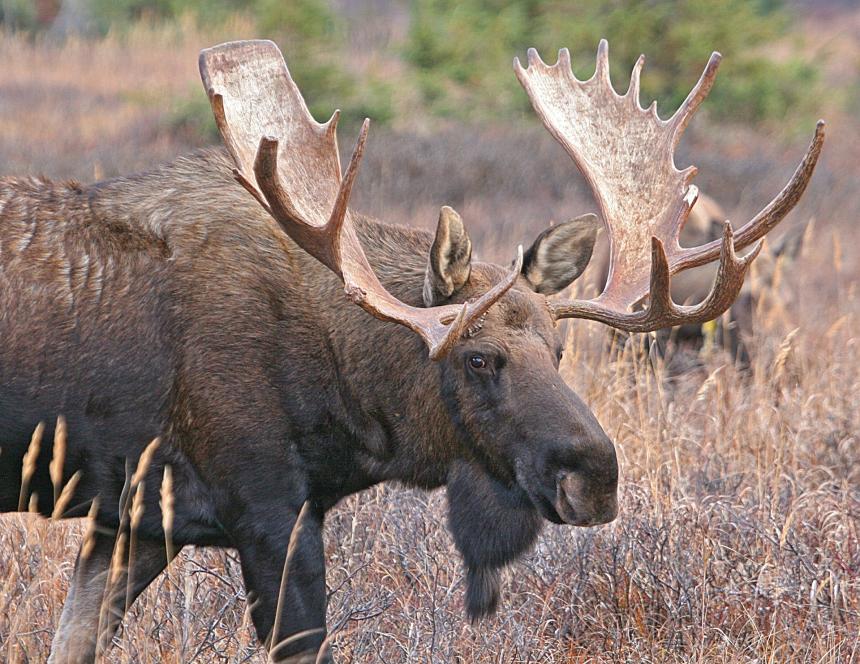 May 16, 2018
Working closely with Cornell Wildlife Health Center experts, the New York State Department of Environmental Conservation released a final plan to minimize the risk of Chronic Wasting Disease impacting wild deer and moose.