April 2023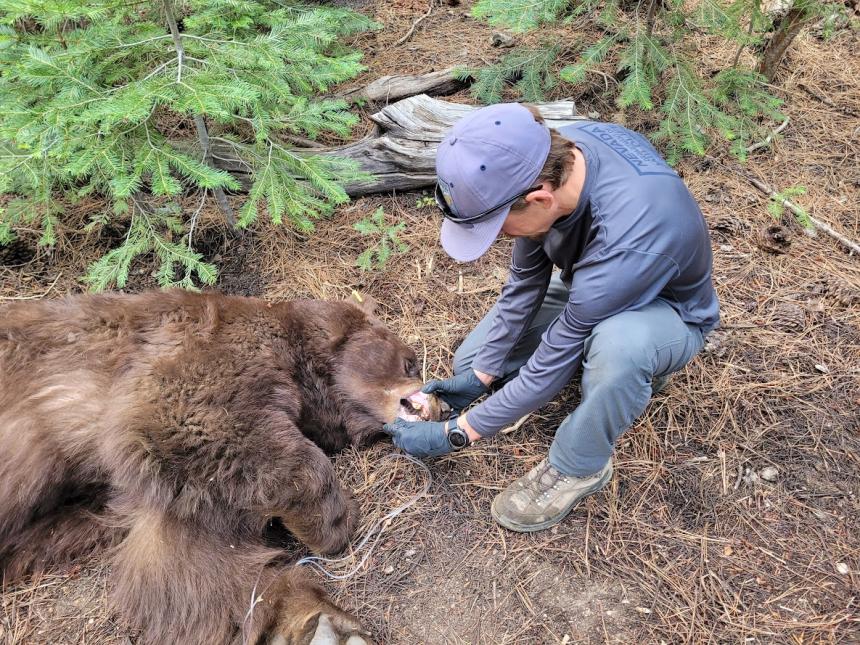 News
April 26, 2023
As the son of two veterinarians, Nate LaHue, DVM '13, was exposed to veterinary medicine his whole life, though his interests never meshed with small animal practice. It was during his undergraduate years that he realized he could combine his interest in veterinary medicine with his passion for wildlife.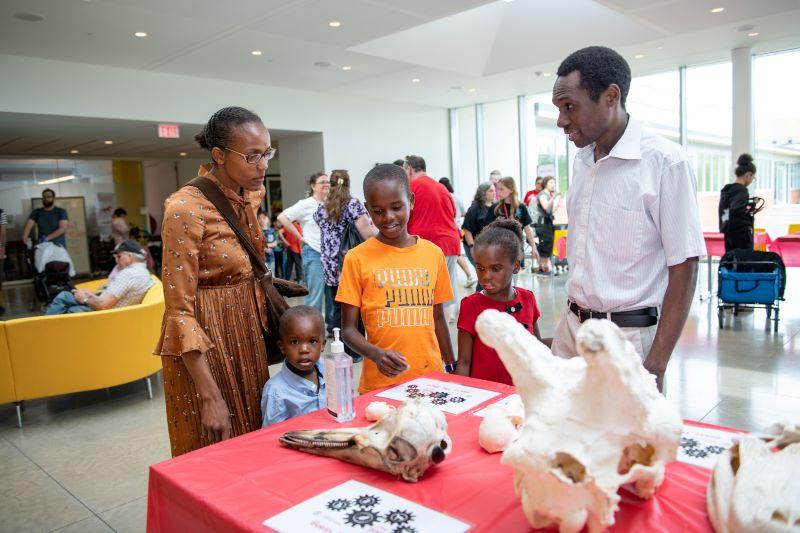 April 24, 2023
A beloved tradition returned to Cornell University's College of Veterinary Medicine this past week. After a three-year, pandemic-induced hiatus, the college invited the community to its 54th annual Open House.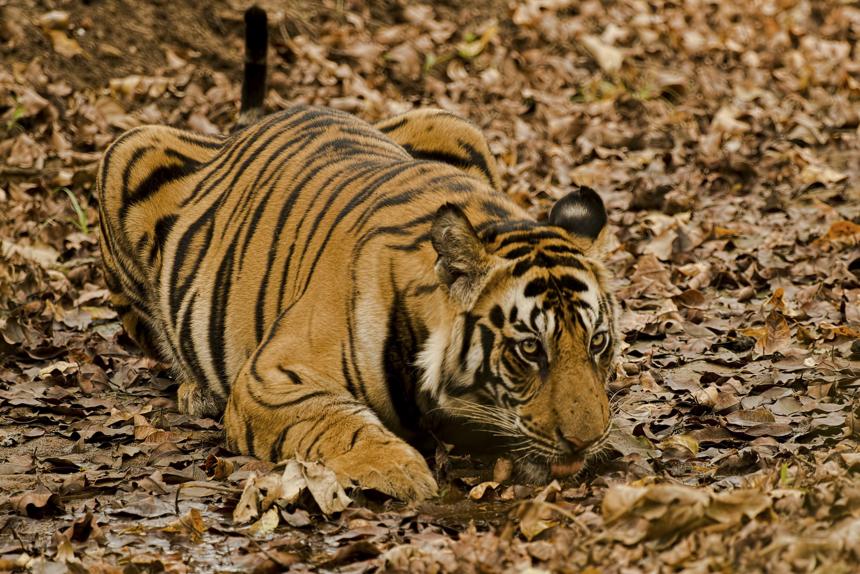 For Your Information
April 21, 2023
The contraction of the global tiger population over the last 100 years into small, often isolated subpopulations has made them increasingly vulnerable to the impact of disease. Despite this, the health of wild tigers continues to be insufficiently funded and explored.