September 2022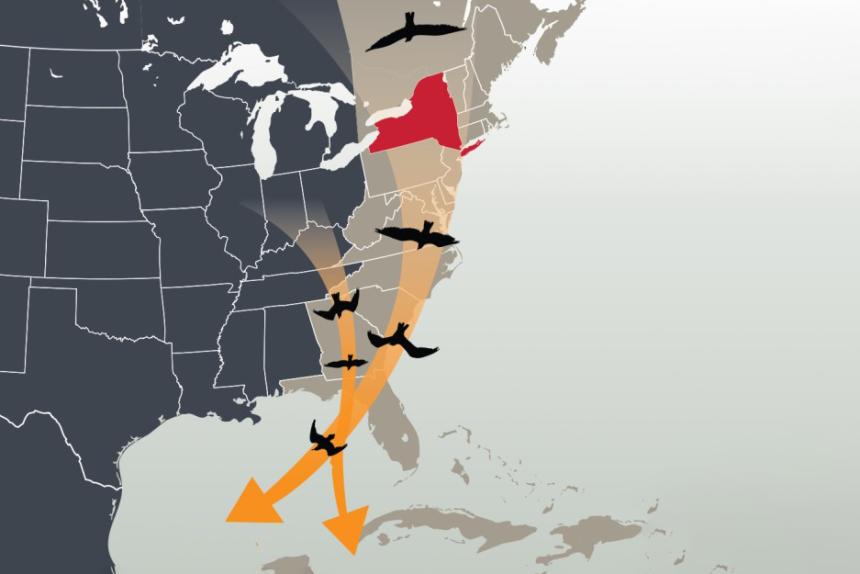 September 30, 2022
As part of a collaborative network, Cornell scientists are helping to track and detect highly pathogenic avian influenza in New York State. Cornell's Dr. Krysten Schuler notes that in addition to migratory birds, other wild birds can also be infected, such as bald eagles, owls, and other birds of prey.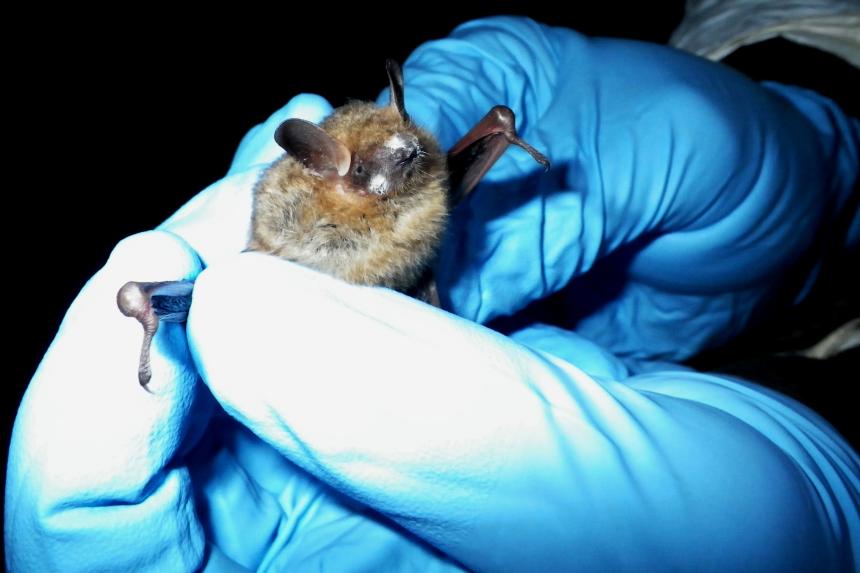 September 26, 2022
The U.S. Fish and Wildlife Service is proposing listing the tricolored bat as endangered after its population declined due to white-nose syndrome. Cornell's Dr. Elizabeth Buckles notes that the tricolored bat in particular has been in trouble for a long time and that this decision is long overdue.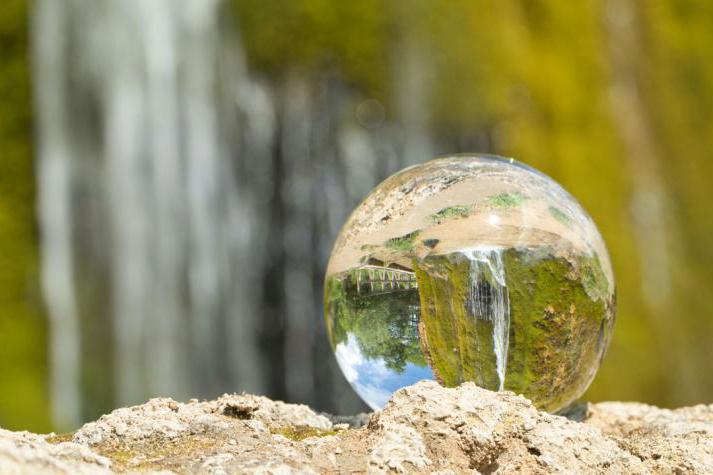 September 01, 2022
In a large-scale effort to reduce human infectious diseases and conserve human and animal life, researchers have collated and reviewed the evidence for 46 solutions that aim to advance the United Nations' Sustainable Development Goals.