August 2022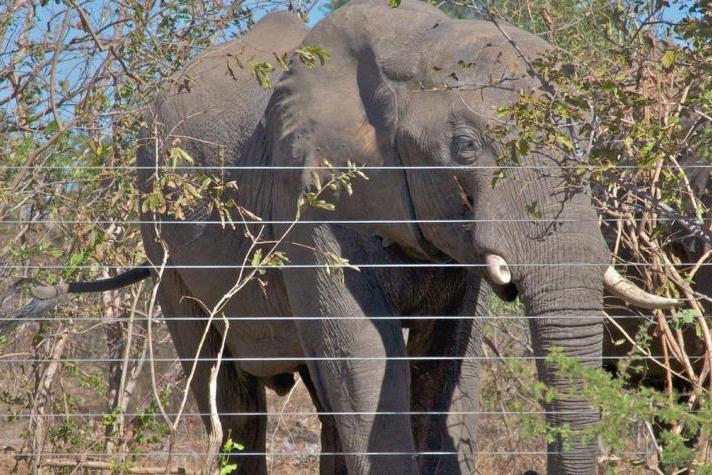 August 29, 2022
Cornell and regional partners have, over many years of collaboration, developed innovative ways to resolve conflicts at the wildlife-livestock interface in the interest of advancing transfrontier conservation and sustainable economic development.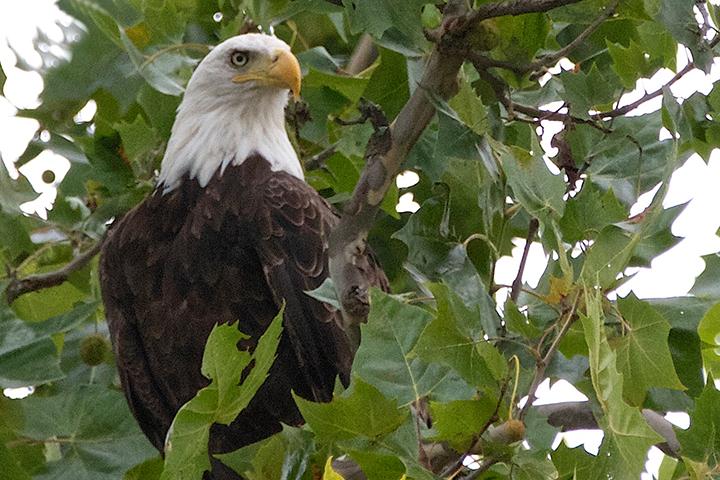 August 26, 2022
A bald eagle surprised fellow travelers as it was spotted being taken through a TSA checkpoint at a U.S. airport. Cornell's Dr. Krysten Schuler, who led a study showing bald eagles' population size is being threatened by lead poisoning, comments, "Even though the population seems like it's recovered, some perturbation could come along that could cause eagles to decline again."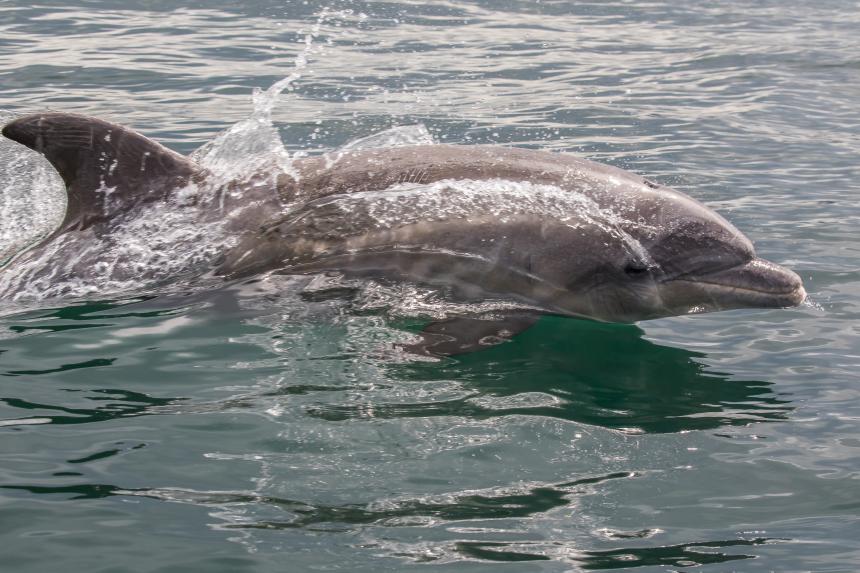 August 22, 2022
Results of a recent study, including Cornell veterinary student Michelle Greenfield, DVM '23, as first author, indicate that some relationships established by common bottlenose dolphin calves are maintained into their juvenile stages.