November 2020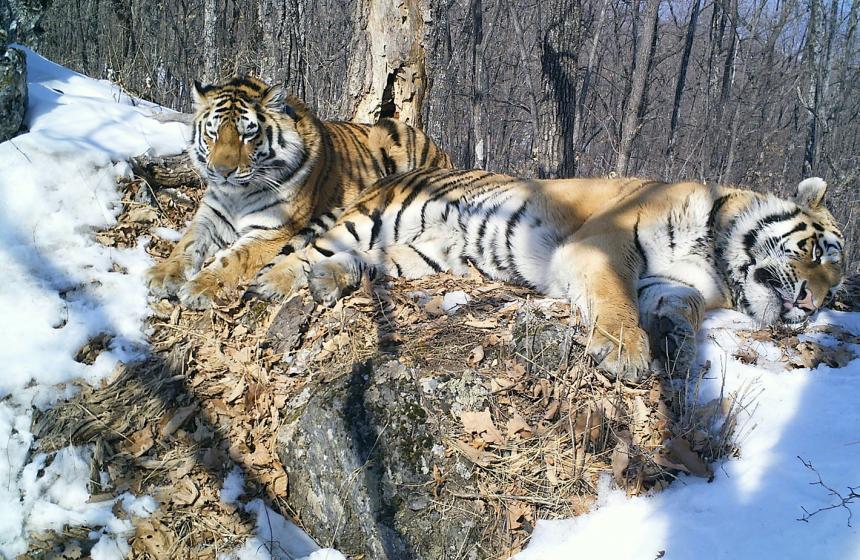 November 23, 2020
We vaccinate our dogs against the canine distemper virus, but it also affects wildlife, including the rare Amur tiger. Our own Dr. Martin Gilbert's pioneering work shows how vaccinating Amur tigers against canine distemper virus could reduce their risk of extinction.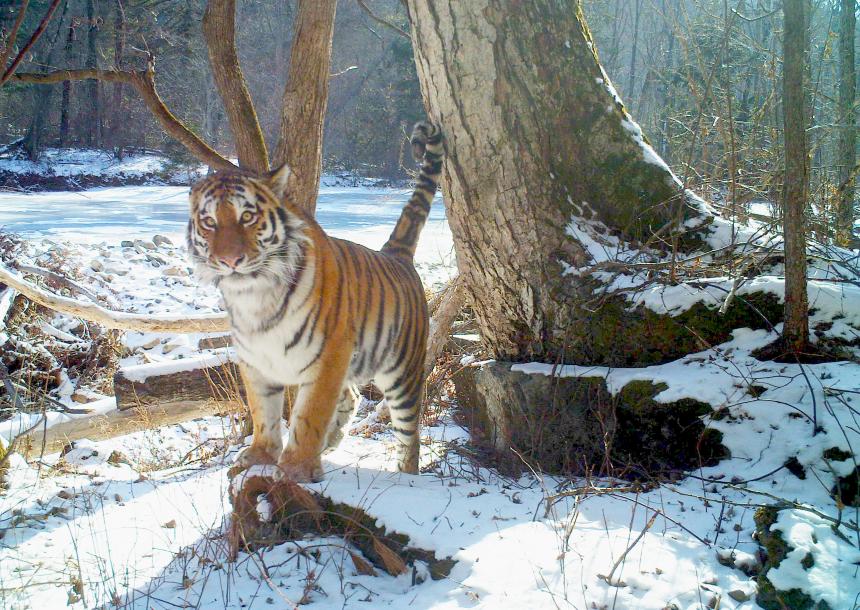 November 23, 2020
New research published by Cornell Wildlife Health Center's Martin Gilbert in the Proceedings of the National Academy of Sciences reveals that vaccination of endangered Amur (Siberian) tigers is the only practical strategy to protect these big cats from a dangerous disease in their natural habitat in the Russian Far East.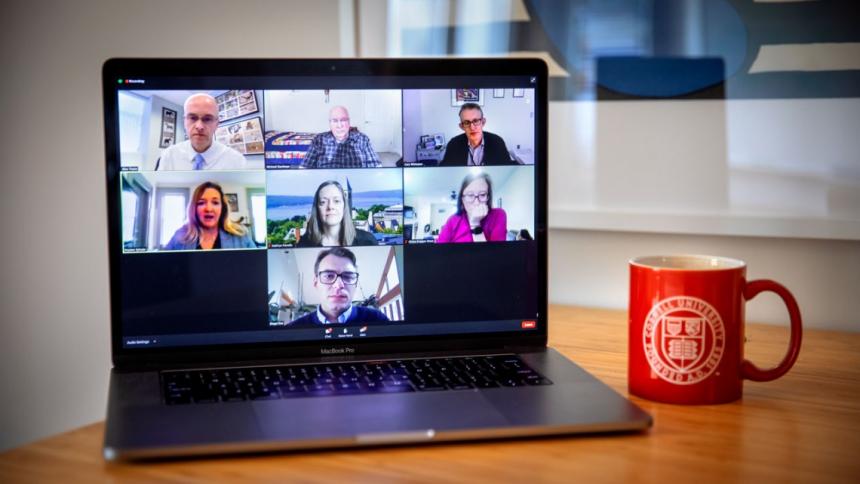 November 10, 2020
Cornell researchers participated in an open discussion during the "One Health Perspectives" session as part of the COVID-19 Summit, a two-day event featuring researchers from across Cornell.